8 common foods you're probably cooking wrong

By Sara Lindberg
of INSIDER
|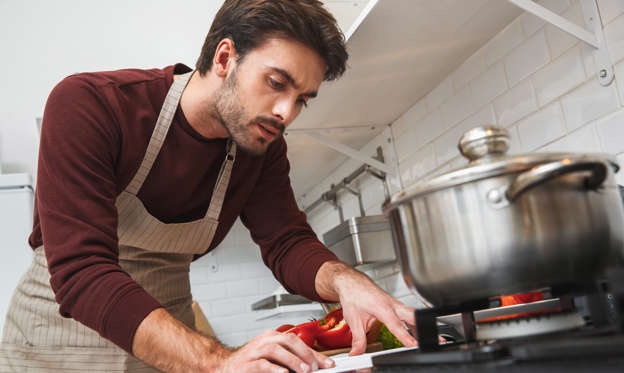 If you eat pasta, there's a good chance you've been making it wrong. Yes, this simple noodle that most of us think only requires boiling water and a strainer is not being cooked the way it was intended. But it's not just pasta we're totally screwing up - there are all sorts of colossal mistakes being made in the kitchen.
The good news is, all it takes is a few easy fixes, and your favorite foods will be chef-approved.
That's why INSIDER asked three chefs to reveal the foods you're probably making wrong and give us some tips on how to get it right.
© Gareth Cattermole/Getty Images