Multivitamins and mineral supplements won't save you from heart disease deaths, finds study

The Independent
11/07/2018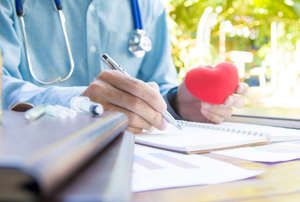 © Provided by shutterstock Multivitamin and mineral supplements have no benefit in preventing heart attacks, strokes or cardiovascular disease, an analysis of more than 2 million participants has found.
A multibillion dollar industry, they often marketed with a wide array of health promoting claims.
But researchers from the University of Alabama who followed more than 2 million people from 18 trials of nutritional supplements, saw no evidence they could lower heart disease deaths.
Instead, they suggested much more effective steps people can take to improve their health without extra cost are discounted.
© Provided by Independent Digital News & Media Limited "It has been exceptionally difficult to convince people, including nutritional researchers, to acknowledge that multivitamin and mineral supplements don't prevent cardiovascular diseases," said the study's lead Dr Joonseok Kim, an assistant professor of cardiology in the Department of Medicine.

"I hope our study findings help decrease the hype around multivitamin and mineral supplements and encourage people to use proven methods to reduce their risk of cardiovascular diseases – such as eating more fruits and vegetables, exercising and avoiding tobacco."
The nutritional supplement industry will be worth more than £200bn globally by 2024, Dr Kim writes in the study published in the American Heart Association (AMA) journal, Circulation.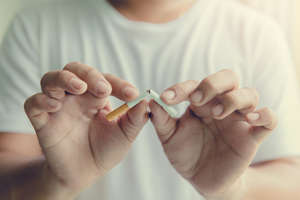 © Provided by shutterstock But these products in countries like the UK and US do not require approval on safety or effectiveness grounds.
While manufacturers are barred from making specific claims about their products ability to prevent, cure or treat diseases, this does not extend to more general health claims.
Dr Kim added that examples of these types of supplements causing direct harm were "rare" but that people could be neglecting lifestyle or medical interventions of proven benefit if they thought vitamins were an easier option.
"Eat a healthy diet for a healthy heart and a long, healthy life," said Dr Eduardo Sanchez, the AMA's chief medical officer for, who was not a part of this study. "There's just no substitute for a balanced, nutritious diet with more fruits and vegetables that limits excess calories, saturated fat, trans fat, sodium, sugar and dietary cholesterol."
Related: Why is garlic so good for you? (provided by Cover Video)