2018 Pirelli Calendar unveiled

Photos
|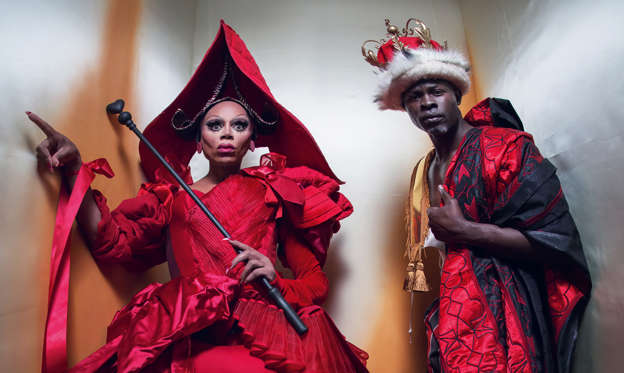 Inspired by Lewis Carroll's "Alice's Adventures in Wonderland," the 2018 Pirelli Calendar has been photographed by Tim Walker. It features an all-black cast and boasts names such as Whoopi Goldberg, Naomi Campbell, Sean Combs, Lupita Nyong'o, Djimon Hounsou and RuPaul. They have been styled by Edward Enninful, the editor-in-chief of British Vogue.
Speaking about the project, Walker stated, "'Alice in Wonderland' is a story that I've drawn on for so long, it's always been in my work and life. To have a black Alice is to have a new way of seeing Alice."
Here's a sneak peek at some of the images from the calendar.
© Tim Walker/Pirelli