Dog people: Amazing photos of clothed canines

Photos
|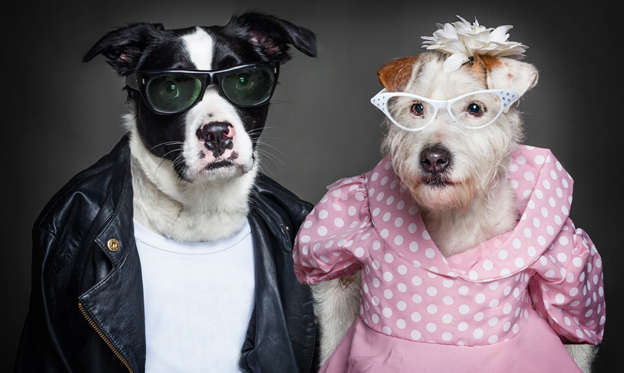 It is not surprising to find dog owners dressing up their pets. Inspired by her canine friend Maja, photographer Sandra Müller's book "Dog People" is a collection of hilarious, creative photos of dogs sporting jackets, dresses, caps and tiaras. It showcases 83 dog portraits along with a humorous description of the chosen outfit. In Müller's own words, "This book is simply a thought experiment: what kind of person would my dog be?" Check out the selection.
© Dog People by Sandra Müller, published by teNeues, $25 (£19), www.teneues.com
© 2017 Sandra Müller Fotografie. All rights reserved.