Pat Flanagan: We're thundering towards another crash - and the Government must go now before economy goes belly up

Irish Mirror
07/09/2018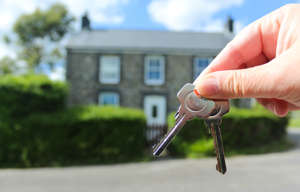 © Getty Close up of keys to a house in the background Editor's note: The opinions in this article are the author's, as published by our content partner, and do not represent the views of MSN or Microsoft.
The term "soft landing" should strike fear into every homeowner in the country as the last time we heard it the economy plunged off a cliff and house prices plummeted by 70%.
But it was doing the rounds again this week amid assurances there won't be a repeat of what happened 10 years ago when the country went bust.
As talk of an election looms and the Government claims the economy is booming it emerged Ireland is the third most indebted nation in the developed world.
We owe a staggering €201billion – equating to €42,000 for every man, woman and child in the State.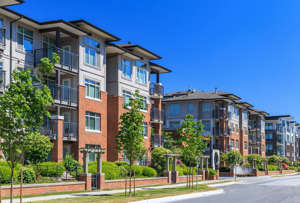 Then there was that worrying survey from the Economist magazine which showed houses in Dublin are 25% overvalued against income and that property price growth in our capital has outpaced 22 other global cities over the past five years.
You get the feeling something's got to give, while Fine Gael want us to give them more time in office so they can oversee the disintegration of the health service and homelessness go from crisis to catastrophe.
Listening to Leo Varadkar, Paschal Donohoe and Eoghan Murphy is like tuning into a broadcast from a parallel political universe where everything appears real but is actually a Matrix-like false reality.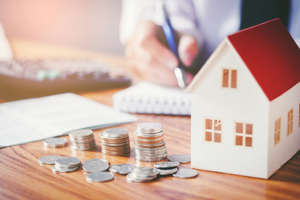 Indeed didn't we learn this week Leo suggested creating anonymous accounts online to make positive comments about their policies which in reality are catastrophic.
Fianna Fail TD John McGuinness delivered a dollop of much-needed reality yesterday when he called for an election now and pointed out difficulties facing ordinary people are getting worse.
He told RTE's Today With Sean O'Rourke "the issues are the same today as they were when this Government started".
In fact, they're much worse now. This winter we could see the number of patients on hospital trolleys break the 1,000 barrier and with a tsunami of evictions on the way the housing crisis could spin totally out of control.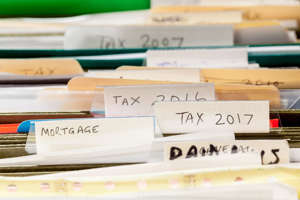 McGuinness is absolutely right that people have had enough and it is past time Fianna Fail pulled the plug on what is a Cabinet of clowns.
Indeed if his party had more TDs like him they would be baying for an election instead of dreading one and propping up a Government which is ideologically incapable of helping ordinary people.
After his interview social media users were asking why this man is not leading Fianna Fail. He might be yet. I spoke to Deputy McGuinness in connection with the Irish Mirror's campaign to stop the sale of family homes to vulture funds and he bravely called on politicians of all parties to "have the balls" to stand up to the increasingly arrogant bankers.
For anyone who remembers the run-up to what we now call the Great Recession it was a case of deja vu this week.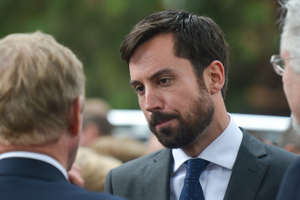 Ratings agency S&P predicted a soft landing for the Irish property market. Almost everyone said the same in 2007 yet we'll be paying the crash landing for the next 50 years.
On top of this Central Bank Governor Philip Lane warned it is necessary homes be sold off to the vultures to protect the banks from "future shocks".
Who's going to protect the tens of thousands of families from the future shock of having their home repossessed and them evicted?
Then there's that €201billion debt that costs us €9billion a year in interest which the Government reassures us is manageable because of the growing economy.
But when you look behind the Matrix you realise much of what Finance Minister Paschal Donohoe is blathering on about is what has rightly been described as "Leprechaun economics".
Don't take my word for it, last week the National Competitiveness Council warned this economic model is unsustainable.
Should the worst come again you know who'll be picking up the tab. That's right, you.
We've had a lost decade and the fact is after seven of those years Fine Gael haven't even begun to solve the problems facing ordinary citizens.
They don't deserve another week in power.
For more of the most popular News, Sport, Lifestyle & Entertainment on MSN, Follow us on Facebook, and on Twitter