The most valuable companies on Earth

Photos
|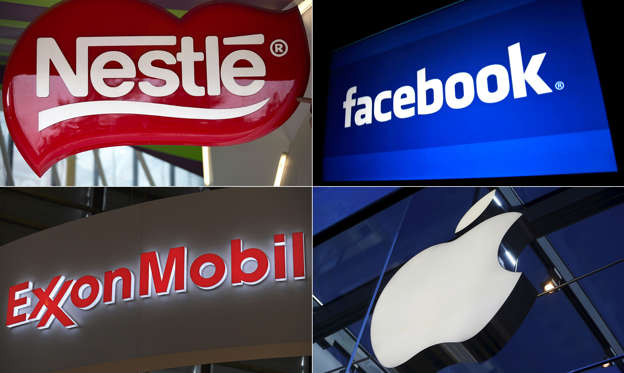 Google's parent company, Alphabet, surpassed Apple to become the world's most valuable company on Feb. 2, 2016. The company's shares rose by 4.7 percent by noon and its market capitalization stood at $548 billion against Apple's $534 billion. The last time Google was valued higher than Apple was in February 2010. While the race between the two tech titans remains close at present, we bring you a list of the most valuable companies in the world based on their market cap as of market close on Feb. 2, 2016.
All values are in USD.
© Susana Gonzalez/Bloomberg; Peter Foley/Bloomberg; Stephen Lam/Reuters; Eric Piermont/AFP/Getty Image...