EU economies post best growth in 10 years as UK fumbles over Brexit

International Business Times
14/02/2018
© Getty Eurozone Data from the EU statistics office shows that the economy of the 28-member EU grew by 2.5% in 2017, its best performance since it grew 2.7% in 2007 just before the financial crash threw global economies into recession.

The data from Eurostat showed that Europe's largest economies performed well in the final quarter of 2017. Germany's GDP grew 0.6% in the year's final three months, France's by 0.6%, Spain's by 0.7% and the UK's by 0.5%.
The figures confirm the flash estimates published by Eurostat at the end of January, which were based on more limited data.
The EU and the 19-nation eurozone both grew by 0.6% in the final quarter of last year. The eurozone grew by 2.5% in 2017, which is the largest increase since 2007 when it grew by 3%.
Related: German workers win right to 28 hour week and 4.3% pay rise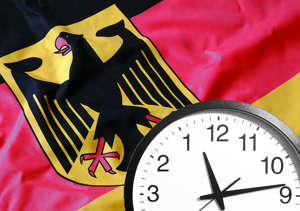 While the EU's largest economies performed well, smaller nations also posted notable growth.
In the final three months of 2017, the Lithuanian economy grew by 1.5% and Hungary's economy by 1.3%. There was also good news for Cyprus whose GDP increased by 1.1% and for Poland whose economy grew by 1% in the final quarter of 2017.
Investec economist Ryan Djajasaputra said that the European Central Bank's stimulus policies have helped member states by bringing down the cost of borrowing, the BBC reported.
Related: Europe's $1.2 trillion bad debt problem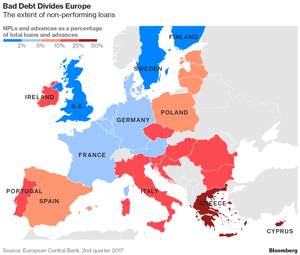 Standard Chartered chief economist Europe Sarah Hewin told the BBC, "Activity is being supported by strong global growth, which is helping European exporters.
"In terms of domestic factors, rising wages, low inflation and record-level employment are driving consumer spending; meanwhile, investment is rising, helped by strong corporate profitability and buoyant confidence."
However, while she expected eurozone economic growth to stay strong, "higher energy prices and a stronger euro may be headwinds to growth this year". Standard Chartered is forecasting eurozone growth of 2.2% in 2018 and 2% in 2019.
May's clarity campaign off to a slow start
Meanwhile, Foreign Secretary Boris Johnson has been attempting to soothe British fears that Brexit will be catastrophic for the UK's economy.
Giving a speech at the Policy Exchange think tank in London, Johnson urged Remainers to consider the "economic freedoms" that Brexit could bring, suggesting fears over leaving the EU are unfounded.
Related: British farmer moves fruit-growing to China over Brexit uncertainty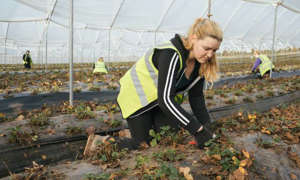 Johnson claimed that by leaving the bloc the UK would be able to stop sending "huge sums" of money to Brussels, and could focus on domestic questions, such as NHS funding.
The speech was the first of six planned cabinet ministers over the next two weeks, in an effort by Prime Minister Theresa May to give clarity and direction to the UK's Brexit project.
Related: Why a second Brexit referendum looks increasingly likely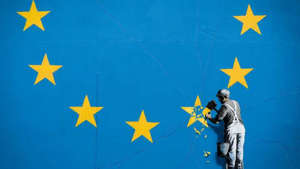 The foreign secretary's speech was poorly received by the opposition. Liberal Democrat spokesperson Tom Brake said, "The lack of detail and understanding shown in this back of a fag packet speech would be astounding, if we didn't already know that the government has no clue and no plan."
Shadow Brexit secretary Keir Starmer said, "This speech underlined the government's real intentions; a Brexit of deregulation, where rights and protections are casually cast aside and where the benefits of the single market and the customs union are ignored."
NOW SEE: Brexit impact papers reveal 16% hit to North East GDP, 12% to Northern Ireland: how will YOUR area be affected?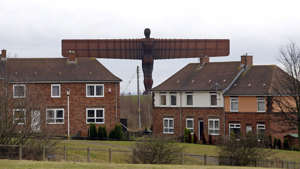 Follow us on Facebook, and on Twitter