Ultimate Alaska summer adventures

Photos
|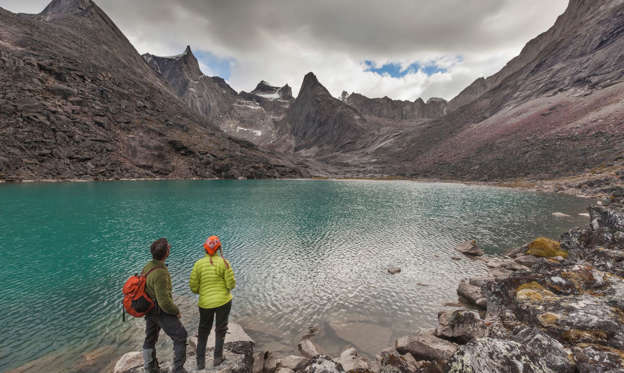 Hike in the Gates of the Arctic National Park
Fancy yourself an outdoors survival expert? Then plan a trip to the Gates of Arctic National Park in Fairbanks, which offers trekkers the choice between climbing rugged mountains, walking the banks of rivers with cold and crystal-clear water, and exploring beautiful tundra forests.
Spread across 8.4 million acres, the park is open all year but the best time to visit is in the summer; winter temperatures can drop to -50° F (-45° C).
Be warned though, if you are planning a trip, then there are no visitor services or trails in the park, meaning visitors need to be self-sufficient.
© Patrick Endres/Design Pics/Getty Images