Maruti Suzuki Ignis: All you need to know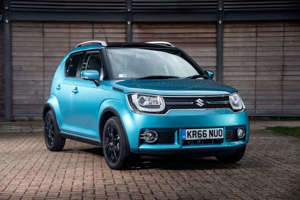 The recent launches by Maruti Suzuki are having a golden run. The Baleno and the Vitara Brezza have a six months plus waiting period and are the best selling models in their segments.
Maruti Suzuki is not basking in the success of these two vehicles but have launched the Ignis, which is neither a small car nor a crossover sports utility vehicle (SUV) but a combination of the two.
Though its compact dimensions put it in the small car category, but the healthy 180mm of ground clearance parks it in SUV territory.
We take a look at what the Ignis has to offer prospective customers.
PICS: Is Ignis the best Maruti car till date?
READ: Maruti Suzuki Ignis: Review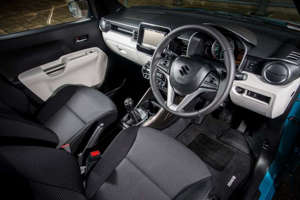 © Motoring Research

READ: Maruti Ignis: 10 things you need to know

READ: Suzuki Ignis review: emotionally, it's a brilliant small car*
PICS: Maruti Suzuki's next big small car, the Ignis
WATCH: First look of the India spec Maruti Suzuki Ignis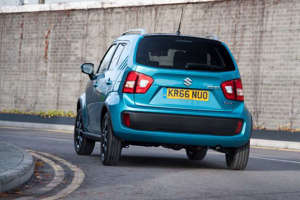 *The review was done in the UK on a UK specification Suzuki Ignis.