Most Reliable Cars: Cars That Last Forever

By T. Arthur Corcoran
of U.S. News & World Report - Cars
|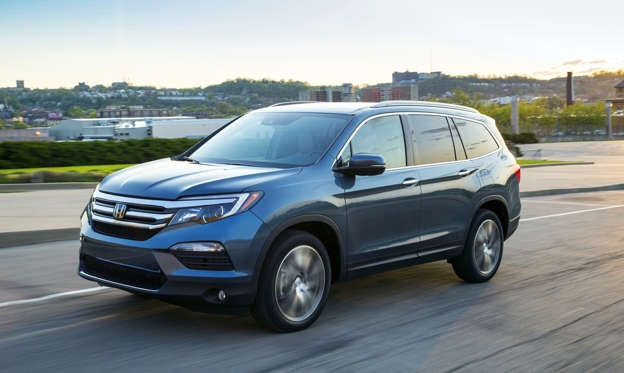 These Cars Keep Going and Going and Going
Dependability and predicted reliability studies are helpful tools when researching for reliable cars. But they're limited. The studies only go back a year, maybe three.
So how do you know which cars will keep coming back for more, 50,000 miles at a time?
The website iseecars.com did it this way: It analyzed 2.5 million vehicles sold between 1981 and 2006, and found out which cars were more likely to still be owned by their original buyers after 10 years. Using that, in combination with other source material and dependability data, we came up with 10 models that are on sale today and might just last forever.
© American Honda Motor Co., Inc.