New Rolls-Royce Phantom teased

Car Buyer
21-07-2017
This is the new Rolls Royce Phantom – or at least a portion of it.
Rolls-Royce will fully unveil the eighth-generation Phantom at a gala event in Mayfair on 27 July, but the firm has released this teaser shot ahead of that.
The new Phantom will be exhibited with a selection of eight Phantoms from the last 92 years, including John Lennon's famous yellow Phantom V, Field Marshall Montgomery's Phantom III and the Queen's Phantom VI state limousine.
Previous teaser shots have shown the top of the new Phantom's radiator grille, as well as one of the many optional finishes likely to be offered inside. We've also had a sneak peek inside the Rolls-Royce factory in Goodwood, West Sussex, revealing the car's all-new aluminium skeleton.

And while there's no word on the Phantom's engine options, it's likely the new car will continue to be offered with a large V12 engine – although there have been whispers a hybrid option could be on the cards.
© Provided by Car Buyer

Carbuyer's photographers have previously spotted the eighth-generation Phantom out testing – albeit in disguised form. These shots reveal the new Phantom will remain true to the ethos of the car it replaces, with the same rear-hinged back doors, imperious front end and swept-back rear.

The Rolls-Royce Phantom has been gracing the driveways of plutocrats, aristocrats, celebrities and monarchs since 1925, when the Phantom I appeared as a replacement for the Rolls-Royce Silver Ghost. And while the outgoing seventh-generation Phantom has been with us since 2003, its popularity is thought to have remained relatively steady throughout its long life, with roughly 140 Phantoms being sold each year. 
More From Car Buyer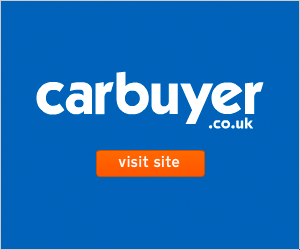 Car Buyer