What a Ferrari may look like in 2040

Photos
18-02-2016
The leading Italian sports car manufacturer had invited models from four top design schools of what the Ferrari of 2040 would look like. The results of this third edition of Top Design School Challenge were recently announced. The models of Ferrari Manifesto, Ferrari FL and Ferrari de Esfera topped the competition. On the 118th birth anniversary of Ferrari founder Enzo Ferrari on Feb. 18, take a look at the stunning designs of the Ferraris of the future. 
Ferrari Manifesto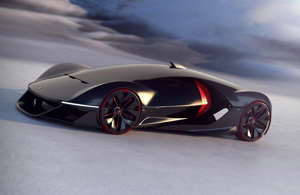 Designed by six students from International School of Design-Rubika at Valenciennes, France, the Manifesto model won the prestigious Gran Premio Assoluto award.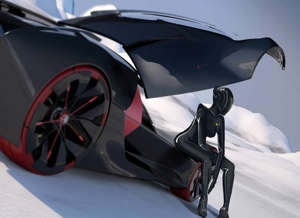 The completeness of its design impressed the jury the most. It covered everything from the car's exterior to the driver's cabin and the running gear, along with the futuristic driver's suit.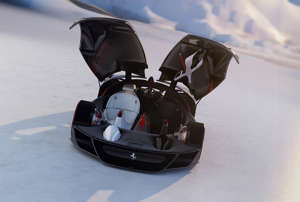 The Manifesto showcased a pioneering door opening mechanism, highlighting the model's technological prowess. All the while, the designers stuck to the traditional aerodynamic Ferrari design.
Ferrari FL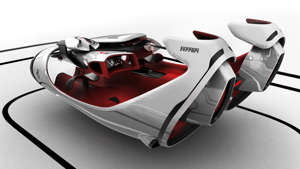 Roman Egorov, a Russian student from Hochschule Pforzheim University in Germany, won a special mention from the jury for his design of the FL interior. The unconventional carbon leather-based design changed the way car interiors were perceived so far by manufacturers.
Ferrari de Esfera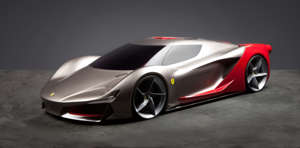 Winning an online ballot, the Esfera received the Premio Speciale award. Designed by three students from Hongik University in Seoul, South Korea, the Ferrai de Esfera presented a sleek and cutting edge vision of the conventional Ferrari sports car. 
Jury
The winners were selected by a jury, which comprised designers, engineers, drivers and collectors: Nicola Boari, Franco Cimatti, Aldo Colonnetti, Rodolfo Gaffino Rossi, Jay Kay, Flavio Manzoni, Nick Mason, Andrea Militello, Paolo Pininfarina and Sebastian Vettel (pictured L).