Superfast: History of the land speed record

Photos
|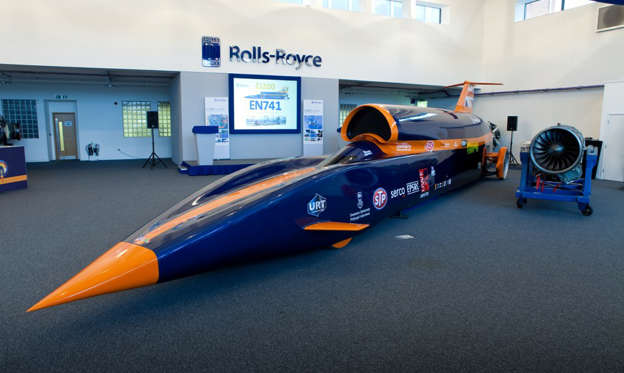 History of the land speed record
The British-manufactured land vehicle Bloodhound SSC will attempt to break the world land speed record in October 2017. Its driver, Andy Green, is aiming to surpass the record speed he set in 1997 in the Thrust SSC. Next year's event will take place in Hakskeenpan, a dry lake bed in the Northern Cape of South Africa.
Bloodhound SSC, according to the manufacturer, is a vehicle designed to travel faster than the speed of sound at over 1,000mph. The car is 13.47 metres in length and has a weight of almost 7.8 tonnes.
Here's the record breakers throughout history...
© Stefan Marjoram