Aamir Khan to Akshay Kumar: B-Town's weird clauses while signing films that will stun you

India Today
19-04-2017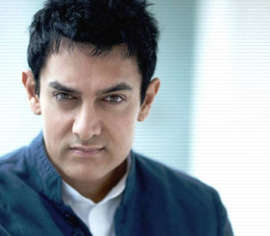 © India Today Bollywood's Mr Perfectionist has no qualms in putting on weight or changing his looks or learning a new dialect for his roles. He is a pro when it comes to experimentation on silver screen. But the 52-year-old has one clause that he puts in almost all his film contracts. There is one thing that he shies away from, and that is "the low-angle shot".
A source was quoted as telling Bollywoodlife.com, "Aamir Khan has this 'no low angle shot' clause in his contract. Even when he worked with Ram Gopal Varma back in 1995, the clause restricted Ramu from shooting Aamir Khan that way. Considering RGV has his own ways for shooting a film, with lots of such shots."
If you think that this is a weird clause to put in a contract, then you need to meet these other Bollywood stars who also have absurd demands before signing a contract.
© India Today Hrithik Roshan: Often called Bollywood's very own Greek God, Hrithik Roshan has the looks and physique to die for. And the 43-year-old actor takes his diet quite seriously all the time, even during travelling for film shoots. And that is why he has his strange demand of letting his personal chef accompany him during all the outdoor shoots.
© India Today Kareena Kapoor Khan: If you thought Aamir and Hrithik had weird demands to make to filmmakers, then you need to hear out what Bollywood's very own Bebo has put in as a permanent clause in her contracts. And this is completely absurd. The Jab We Met actress doesn't want to work with any B-grade actor, and wants only A-listers as her co-stars in any of her films.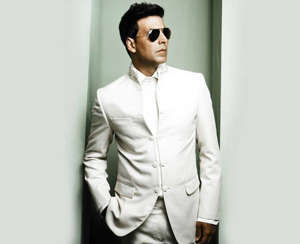 © India Today Akshay Kumar: Bollywood's Khiladi Kumar is known to be a thorough professional when it comes to his work commitments. But Akshay doesn't prefer to work on Sundays. For him Sunday means fun-day, and he comes with a clause of not working on Sundays.

© India Today Salman Khan: He is one of Bollywood most popular actors, and in a career spanning over 30 years, he has done innumerable romantic films. But the actor has always shied away from locking lips on screen. And that has been his clause while signing a film.
More from India Today

India Today