Aamir Khan turns 52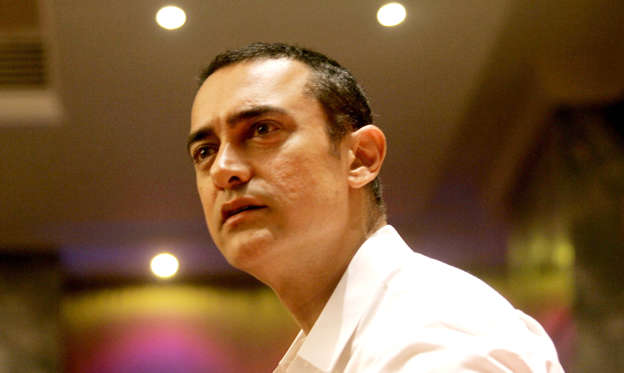 Aamir Khan is the most bankable star of our time and the darling of the 'thinking film buff'
Aamir Khan brings to the Bollywood screen a will to experiment and a desire to be perfect.
This diminutive yet definitive Khan has always been a treat on screen. He has redefined the norms as an actor, director, producer and host.
We walk you through the life and career of Aamir 'Perfectionist' Khan, who turns 52 today.
© AP Images