Bollywood stars who took up bold roles and nailed it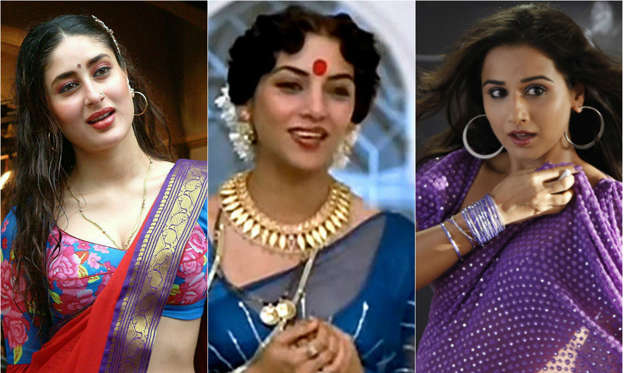 Every once in a while, a movie comes about that changes the way a generation sees and perceives things. Even if these movies translate to overwhelming applause and even great run at the Box Office, the road to their creation is often tumultuous. More often than not, actors would not want to take on roles that the majority does not relate with, but often, it is these roles that make actors and their craft worth remembering.
Take a look at some such roles that would seem bold and risky on paper, but was translated beautifully on screen by actors.
© Rex Images, Movietalkies