Bollywood stars who turned down huge Hollywood roles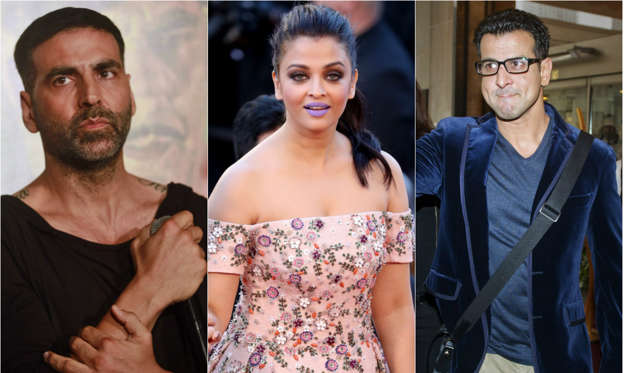 Thanks to actors like Priyanka Chopra, Deepika Padukone and Irrfan Khan, Bollywood stars are no strangers to the Hollywood audience now. While, there is an ongoing migration of Bollywood celebrities to the West, there are many who chose to say no to some huge Hollywood productions.
Here are a few of them.
© AP Images, Getty Images, Reuters