Does Suhana Khan remind Gauri of her teens in this gorgeous photo?

India Today
25-04-2018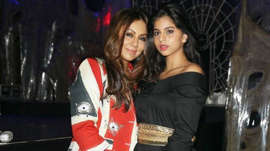 In between the innocence of childhood and the responsibiities of adulthood, you have the glorious teenage years. It is a time of experimentation and self-discovery, and though it comes with its share of highs and lows, it is arguably the best time of your life.
Gauri Khan seems to be reminiscing her teenage years looking at her daughter Suhana Khan, if her latest Instagram post is anything to go by. She shared a stunning picture of the 17-year-old and captioned it, "Having the time of your life in your teens." The picture is going viral, having already garnered over two lakh likes on the photoblogging site.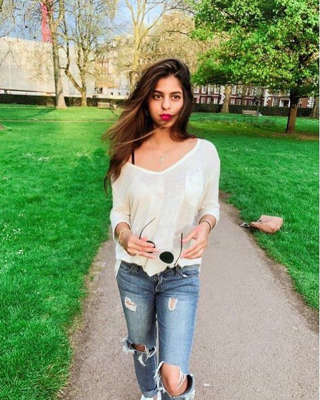 Suhana is currently gearing up to take baby steps into the glamour world, and will be on the cover of a leading magazine. A proud Gauri had revealed on the sidelines of an awards show last month, "Suhana will be shooting for a magazine. I don't want to reveal the name, and that's the most exciting thing I am looking forward to."
Like her superstar father Shah Rukh Khan, Suhana wants to take the big screen by storm. However, she has to wait a little longer before entering Bollywood. In an exclusive interview with India Today, Shah Rukh had said that his daughter needs to finish her studies before making her debut.
More from India Today

India Today