Irrfan Khan tells Kelly Macdonald what faith can do in Puzzle trailer

Hindustan Times
20-04-2018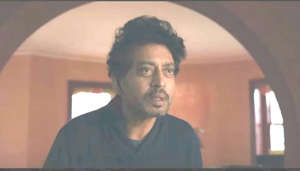 Fans of Irrfan Khan, Rejoice!
The actor is returning with another Hollywood project titled Puzzle. The film directed by Marc Turtletaub, and is based on an Argentinean novel of the same name.
However, Irrfan Khan is not at the centre of the story. It's about Agnes (Kelly Macdonald, known for Gosford Park, No Country For Old Men), who is living an ordinary life fulfilling her household duties. There is a fire burning inside her to achieve something on her own, but her circumstances and responsibilities don't allow her to go beyond the usual drill.
Read: Nanu Ki Jaanu movie reviews
Her husband Louie (David Denman) is of no help either as he simply refuses to understand Agnes' desires. And then she meets Robert (Irrfan) who tells her the right words of encouragement.
This is the healing therapy Agnes needed. The 2-minute-16-second trailer sees her transform into a confident woman after that.
Kelly Macdonald is very effective and the film's tone is soothing too, but Irrfan Khan's presence lifts up the mood of otherwise melancholic video. His character comes a little late in the trailer, but leaves a lasting impression.
The only drawback is that the trailer reveals exactly what to expect from the film, and that may kill the excitement around Puzzle. The film was premiered at the Sundance Film Festival, and will have its theatrical release on July 13, 2018
See pics: Bollywood stars who turned down huge Hollywood roles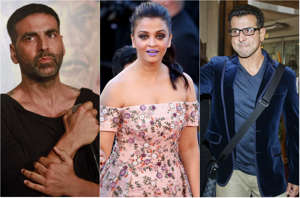 Also watch: Sataasat full video song
(Video by Dailymotion)
More From Hindustan Times

Hindustan Times