Snapped! Bollywood & Hollywood stars in one frame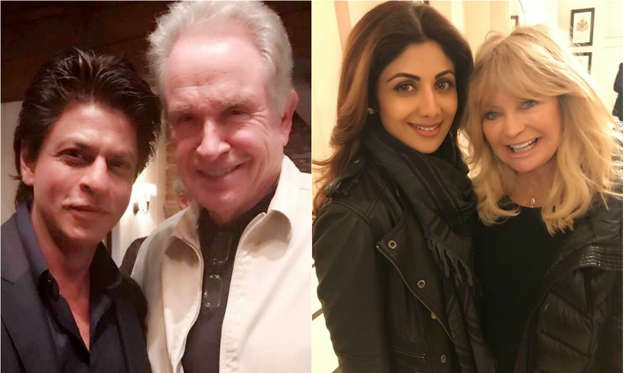 The bond between the Hollywood and the Bollywood is not new. And with more and more Hollywood stars visiting India and Indian actors going abroad for various projects, it can be said that the age-old bond has just grown stronger.
In an ode to the flourishing bond between the East and West, we bring you priceless moments of Bollywood and Hollywood stars sharing the same frame.
© Movie Talkies