'Jurassic Park' stars: Where are they now?

Photos
|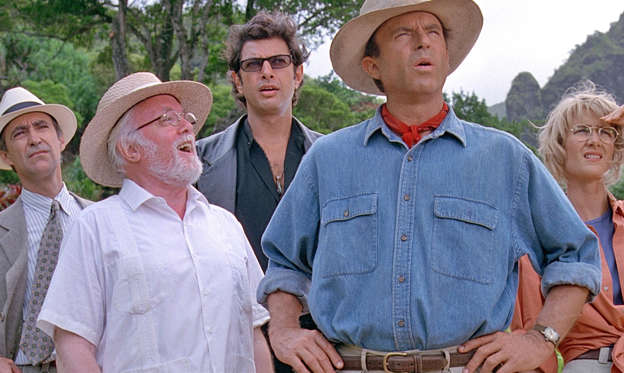 Released in 1993, "Jurassic Park" is now one of Hollywood's all-time sci-fi/adventure great movies. It based on a 1990 novel, of the same name, by Michael Crichton, and starred Sam Neill, Laura Dern, Richard Attenborough and Jeff Goldblum, among others. It won several awards, including Oscars for Best Sound, Sound Effects Editing and Visual Effects.
The film celebrated its 25th anniversary on June 11. Today, we look back at its stars and what they are up to now.
© Amblin/Universal/Kobal/REX/Shutterstock