Priyanka Chopra is on Meghan Markle's guest list for the royal wedding

Hindustan Times
24-04-2018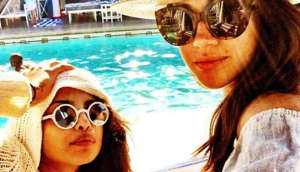 Perhaps all those speculations around Priyanka Chopra attending the royal wedding of close friend Meghan Markle is not all talk - a Daily Mail report claims she is on Markle's guest list for the wedding. However, it is yet to be confirmed whether she will be the maid of honour for the bride, as claimed by some. Meghan is set to marry Prince Harry, fifth-in-line to the British throne on May 19.
A Dailymail report claimed the tabloid "understands the in-crowd includes Priyanka Chopra". A CNN report also said the Baywatch star is likely to attend the wedding.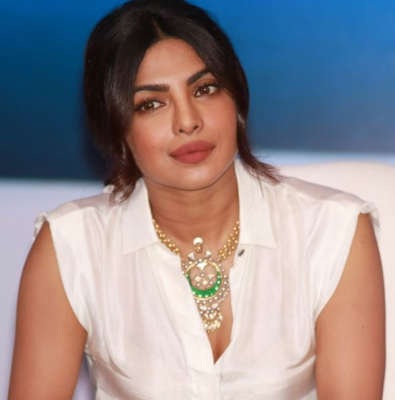 The ceremony, which will take place in St George's Chapel at Windsor Castle, is being held at a much smaller venue than Westminster Abbey, where Harry's older brother, Prince William, married Kate Middleton.
Recently, Priyanka Chopra penned an essay on Markle in the Time magazine as she featured in the Time's 100 Most Influential People list. 
"Somewhere among biryani, poutine and endless conversations, I realized just how deeply Meghan Markle cares for the world," Priyanka wrote. "With her, what you see is real, and what you get is a relatable young woman with her heart and mind in the right place. Her compassion, evident in the causes she supports, and her drive to break down stereotypes — obvious in her actions — will connect her to a generation in much need of kindness."
Also watch: Bollywood celebrities and their nicknames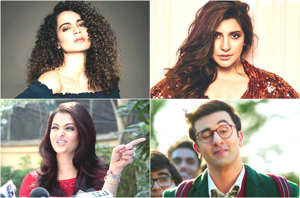 Also watch: Salman Khan teases Priyanka Chopra on Bharat
(Video by IANS)
More From Hindustan Times

Hindustan Times