Andrea turns composer with "Soul of Taramani"
By Priya Bala, Filmysouth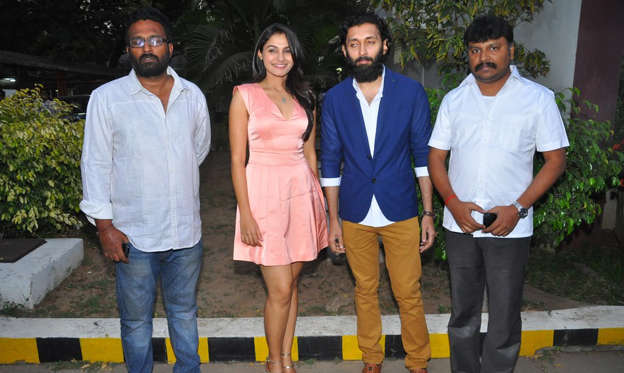 Ram, Andrea Jeremiah, Vasanth Ravi
A single track, "Soul of Taramani", composed and sung by Andrea Jeremiah, was launched in the presence of several Kollywood biggies in Chennai. The song is linked to the upcoming movie, 'Taramani', directed by Ram, but will not feature in the film. Click on, for snaps of the event.
© Filmysouth