Know Your Star: A R Rahman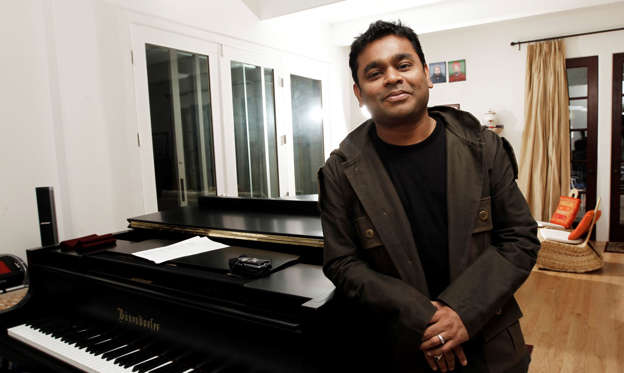 By winning the Oscar, A.R. Rahman not only established a name for himself in world music, but also for India.
Today, he is recognized as one of the most influential people in India.
Time Magazine nicknamed him "The Mozart of Madras". To his fans, he is "Isai Puiyal" (Music Storm), and what a storm he has been!
Click on, for a pictorial fact file on A R Rahman, who turns 49 today.
© AP Images