Know Your Star: Deepika Padukone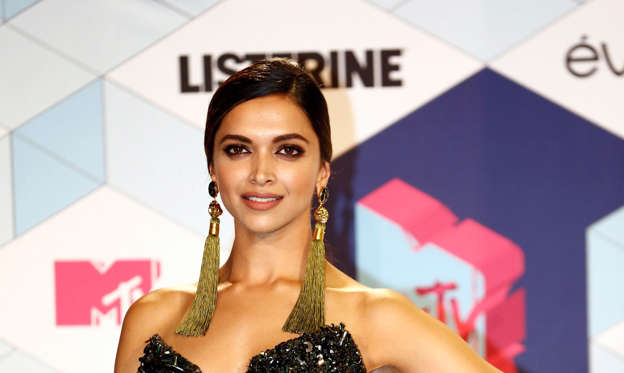 Deepika Padukone at 2016 MTV Europe Music Awards
Deepika Padukone did not start her Bollywood game at "Love All"!
Her dream debut opposite Shah Rukh Khan, gave the Kannadiga lass a 5-0 lead over opponents even before the first serve.
From being the most promising new face in Hindi Cinema, Deepika has graduated to being one of the most admired and successful actresses of her generation. With movie moguls and big banners vying with each other to sign her up, Deepika is all set to race to Match Point!
As Deepika Padukone turned 32 yesterday, let's take a look at the life and career of this stunning actor.
© AP Images