Kareena Kapoor turns 35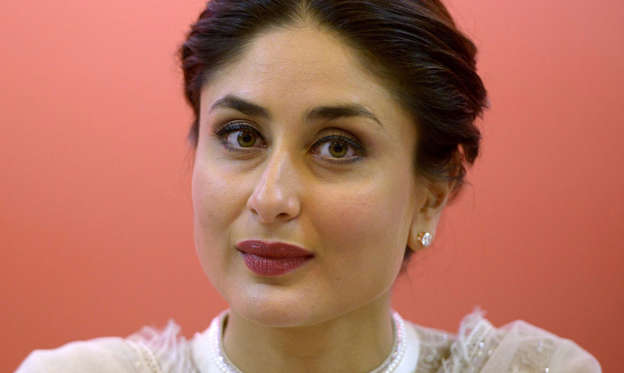 In Bollywood, Kareena Kapoor is a synonym for endurance. With the burden of a weighty surname to live up to, Bebo has earned stardom the hard way, to establish herself as one of the top actresses of Hindi cinema today.
This Kapoor scion has seen both the peaks and troughs of fame, and is one of the very few stars of her generation who can also act!
Click through for a pictorial fact file on Kareena, who celebrates her birthday today.
© Getty Images