Vikram turns 49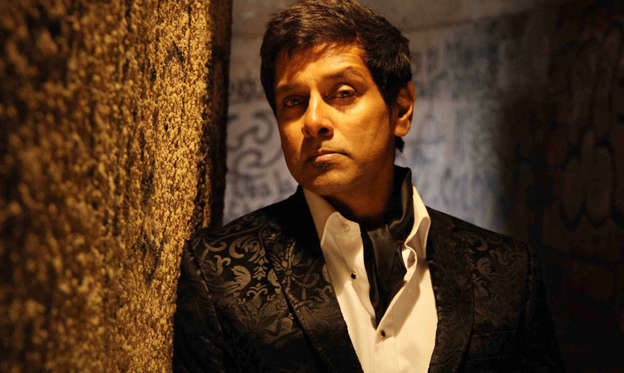 Vikram's journey to become one of the powerhouse performers on Indian Screen did not happen overnight. He toiled hard for 10-long-years for his first big break. He lent his voice, danced for a living and played second fiddle to many a hero, before Bala picked him up and gave him the title role of 'Sethu' (1999). The rest, as they say, is His Story!
Chiyaan Vikram, as he is known amongst his fans, is the ultimate Lady's Man of Kollywood. Vikram epitomizes Dravidian masculinity in a way no other hero has!
Click on, for a pictorial fact file on Vikram, who turns 49 today.
© Filmysouth