Bollywood-Kollywood dance in Rain!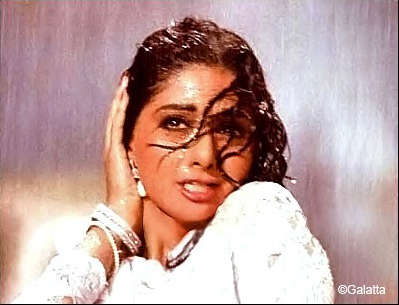 A pictorial ode to Indian cinema's rain fixation
Dancing in the rain has been an integral part of Indian Mainstream cinema since time immemorial. Drizzles on celluloid are as important to the Indian film fan as monsoon torrents are to the Indian farmer. Rains are a shortcut to scenarists, who don't believe in wasting precious screen time over "trivial pursuits". Rain is an alibi for the Indian hero to consummate hidden love. It is an excuse for the Indian heroine to flaunt her "husn". And no rain song has ever gone by without a whistle and a clap from the dark.
© Microsoft ICE