Boy bands: where are they now?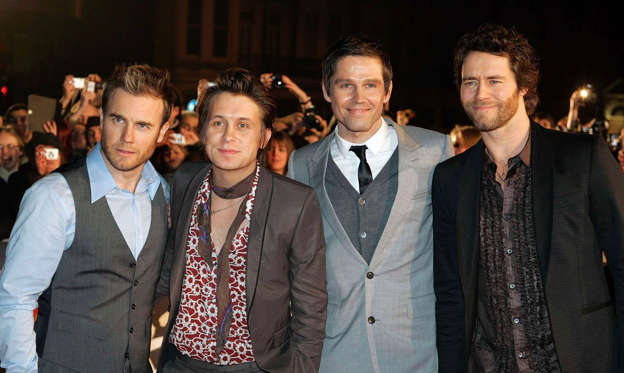 As Jason Orange quits Take That, we look at where boy bands from the past have ended up
Take That member Jason Orange has announced that he is leaving the British boy band.The 44-year-old said there had been "no fallings out" and his bandmates Gary Barlow, Howard Donald and Mark Owen would continue on as a trio."I know how much Mark, Gary and Howard enjoy writing and making music, and they know that they have my full support and encouragement to continue on with what is to be another chapter for the band," said Jason (pictured, second from right).In a joint statement, the remaining members of the group said they support Jason's decision."This is a sad day for us," they said. "Jason leaving is a huge loss both professionally and even more so personally."Take That have sold around 45 millions records worldwide over the years. Jason is the second band member to leave the group. Robbie Williams famously exited in 1995.Click through for more...
© Reuters