Boy bands: Where are they now?
By Colleen Last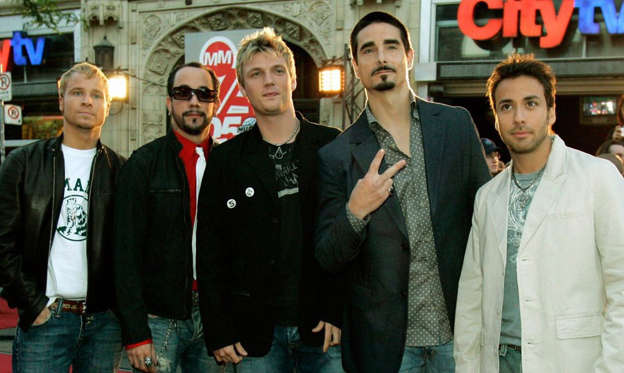 Backstreet Boys turn 20
Backstreet's back, all right! And Nick, AJ, Brian, Kevin and Howie are, almost unbelievably, about to celebrate the 20th anniversary of their formation. If that doesn't make you feel old, why not click through our gallery to see what your favourite boy bands from years gone by are up to now?!
© JP Moczulski/Reuters