Celebrities who have spoken out about mental health

Photos
|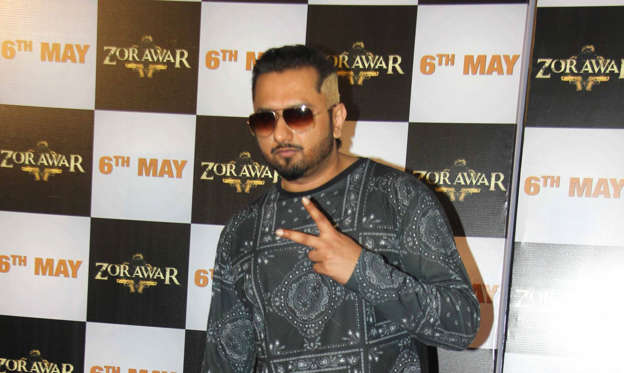 Singer-music composer Yo Yo Honey Singh, who had been MIA for almost two years, recently revealed that he had been suffering from bipolar disorder.
In an interview with Times of India, Honey said: "I was suffering from bipolar disorder. It went on for 18 months, during which I changed four doctors, the medication wasn't working on me and crazy things were happening."
Here are other celebrities who, like the "Blue Eyes" singer, have spoken out about dealing with anxiety, depression and other disorders.
© Varinder Chawla