Comic-Con 2013: Fans start arriving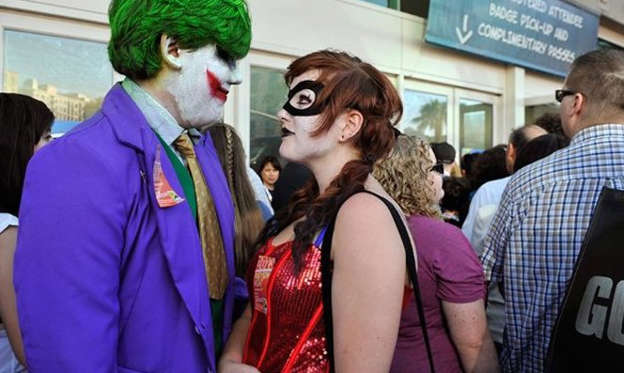 Comic-Con 2013: The superfans come out in force!
Comic-Con 2013 kicks off today and fans have already started flocking to San Diego to celebrate the event. Check out this couple - we'd have to be joking if we said they didn't look loved up!Please click on the above picture to see more snaps from Comic Con 2013...
© AP