Fifty Shades Of Grey movie: Who should replace Charlie Hunnam?

Splash News
|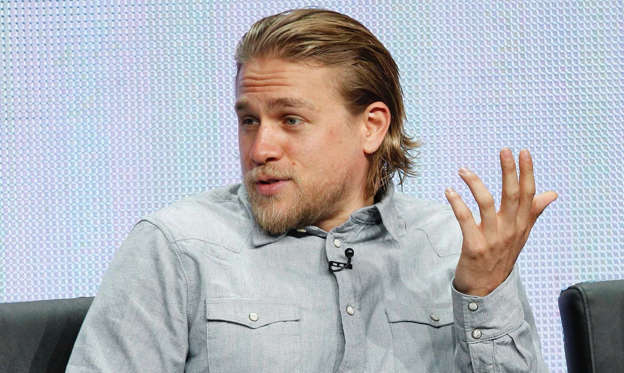 Who should play Christian Grey?
After enduring all the uproar around his casting, Charlie Hunnam has pulled out of the role of Christian Grey due to his 'immersive TV schedule' filming the gritty biker drama Sons Of Anarchy.A statement has been released by Universal to explain the Pacific Rim star's departure: 'The filmmakers of Fifty Shades Of Grey and Charlie Hunnam have agreed to find another male lead given Hunnam's immersive TV schedule which is not allowing him time to adequately prepare for the role of Christian Grey.'Charlie Hunnam found fame in the Channel 4 drama Queer as Folk before heading to Hollywood to star in the biker drama.Dakota Johnson will play the female lead Anastasia Steele in the forthcoming Hollywood adaptation of 50 Shades of Grey.So, looks like we're back at square one, as we speculate on who could play Christian Grey. Click on to see some of our suggestions and other things we want to see in the movie.
© Reuters