Forbes celebrity richlist: Which star made the most money?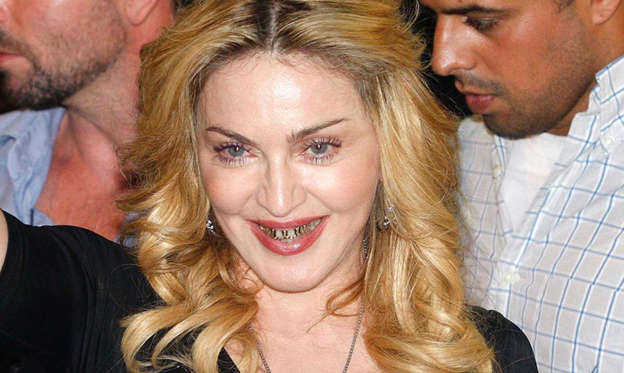 Forbes richlist: Which star made the most money in 2012?
It's no wonder that Madonna can go around flashing her expensive grill, the singer made more money in 2012 than any other celebrity.According to Forbes' list of highest paid celebrities of 2012, Madonna raked in $125m last year alone.Forbes reporter Dorothy Pomenrantz commented on the story saying: "Madonna's success, at age 55, just goes to show the incredible power of a successful music career."The singer made most of her money through her the tour that she launched to go along with her new album. Her MDNA tour grossed an eye-watering $305 million and also won her the Top Touring Award at the Billboard Music AwardsForbes' annual list is compiled using input from agents, managers and producers, yet the figures don't reflect tax deductions, agent fees or "the other expenses of being a celebrity". Hmm, we wonder what those expenses could be - buying mouth grills perhaps?Click on to see who else made the rich list this year...
© Reuters