Ghostbusters at 30: where are they now?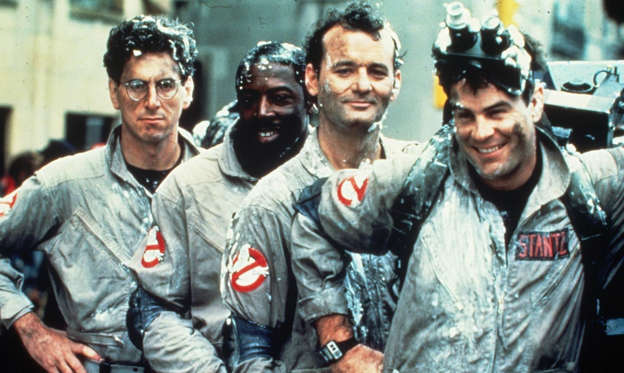 Ghostbusters is celebrating its 30th anniversary
Can you believe Ghostbusters is 30? That's 30 years since Bill Murray and co began busting ghoulies with their proton packs and three decades since those jumpsuits.Ever wonder what the original cast has been up to since, and what they're doing now? Wonder no more.Click on the image above to find out where the cast of Ghostbusters is now...
© SNAP/Rex Features