Girlie films guys love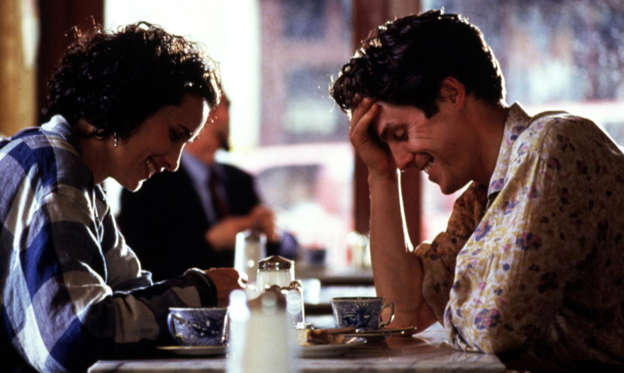 Men are all big softies on the inside. These flicks'll get 'em sobbing!
Not many men would admit to watching soppy romantic girl films. But deep down we all know that there is something strangely appealing about them. Looking past the cliches, the un-realistic dialogue and the lack of guns, there are still things that appeal to the male psyche (besides just staring at the ladies). So, with apologies to the male population for lifting the lid on this dirty little secret, here are the top girls' movies that guys secretly love watching.
© Rex Features