Hollywood's sexiest cougars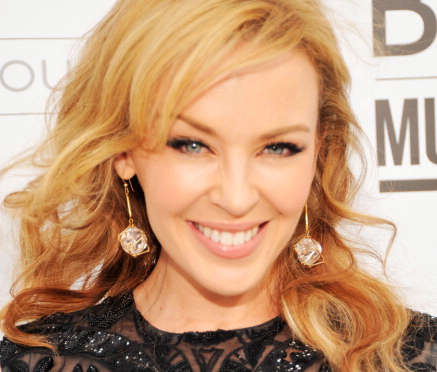 After Kylie exposes her bottom, we reveal the older women who still have it going on.
Aussie songstress Kylie Minogue has revealed a little more than usual recently - the top of her bottom. Appearing in short film 'Simulacrum & Hyperbole', Kylie is seen in a revealing white dress as she climbs a staircase. The 42-year-old singer proves she's still got it. But she's not the only older woman still capturing the world's attention. Here we treat you to the cougars we all love to love.
© Getty Images