Hollywood's hottest actresses that refuse to go nude!
By Chloe Goody & MSN SEA Editors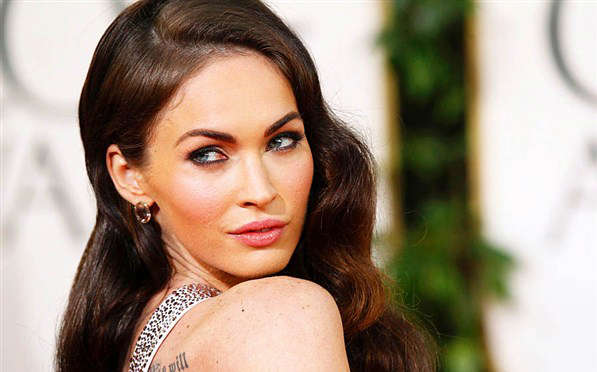 Megan Fox
Megan Fox responded to whether she'd do a nude scene with, "Ugh, never! That's the last thing I want to see- what I look like having sex. It would take one shot of me not looking good and I would not be able to have sex ever again, because I would always just see myself looking like a hippo having sex. I can't ever imagine myself doing nudity in a film. It lives forever, especially now, with the Internet. I just can't. I just can't."Hear that? That's the sound of every man on earth's dreams shattering. Sorry guys!
© Reuters/Mario Anzuoni