Is Johnny Depp dating Amber Heard?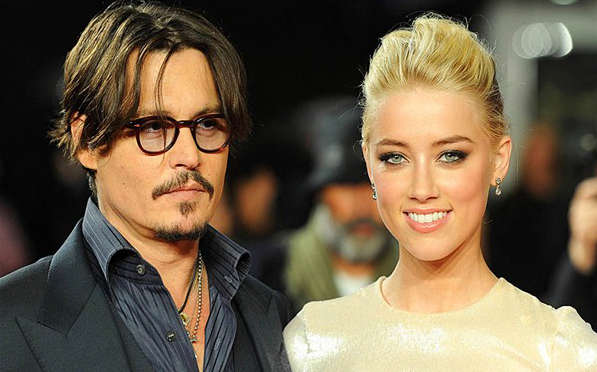 New relationship? Johnny Depp and Amber Heard have been under the spotlight since Paradis split
Since the official announcement of his split from his wife of 14 years, Vanessa Paradis, the speculation surrounding the blossoming relationship between Johnny Depp and his The Rum Diary co-star, Amber Heard, has reached an all-time high. It has been reported that The Pirates of the Caribbean star apparently bought Miss Heard a horse. Whilst it is an extravagant gift for someone who's 'just a friend', it's apparently so Heard can ride with Depp on set of his new film, The Lone Ranger.As Depp's long marriage ends, and a new relationship appears to be developing, we take a look at the Hollywood superstar's high profile past relationships.
© Reuters/Paul Hackett