Is Lady Gaga making a comeback?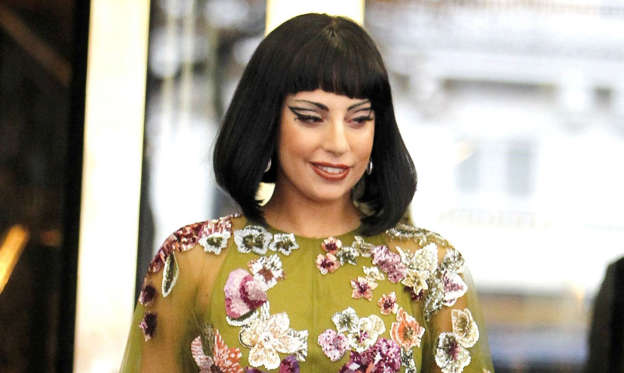 The flamboyant star is stepping back into the spotlight after a difficult year
There was a time when Lady Gaga was one of the most talked about stars in the world, but things have gone relatively quiet for her over the last year.The 'Born This Way' singer's most recent album Artpop didn't fare as well as her previous efforts and received lukewarm reviews."I felt like people were holding me to a pretty high standard," Gaga says. "Everybody's hooting and hollering because, you know, I didn't sell 20 million records this time, which I did with my first album. And you know, it's not easy to replicate that."Gaga has admitted that she was ready to give up music altogether last year, but she is now back in the spotlight after collaborating with legendary performer Tony Bennett for a new album entitled Cheek to Cheek."I can't tell you how happy this music makes me," she has said.As Gaga steps back into the limelight, we look at what she's been up to in the last few months...
© Rex