Julia Roberts fan has 82 tattoos of her!
By MSN Movies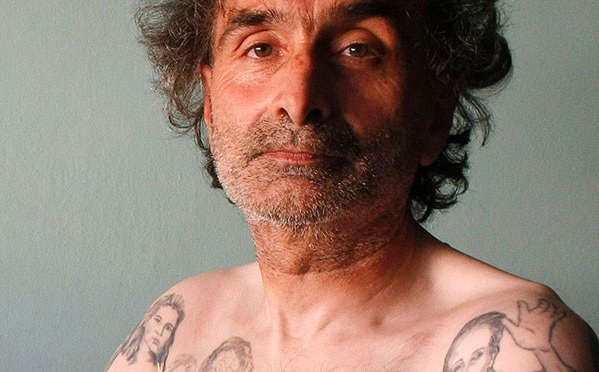 Crazy movie fans: Julia Roberts' biggest fan?
Hands up who's a fan of Julia Roberts? Well, we are too. Sure, we loved her in Steel Magnolia's and even more so in Pretty Woman.But we think we've met our match in the form of Miljenko Parserisas Bukovic, who has none other than 82 tattoos of her face in total.Yes, you read that correctly: 82. Click through the images above to see more pictures of massive movie fans...   
© Reuters