Katy Perry's a firework at amFAR Inspiration Gala!
By Lucy Mapstone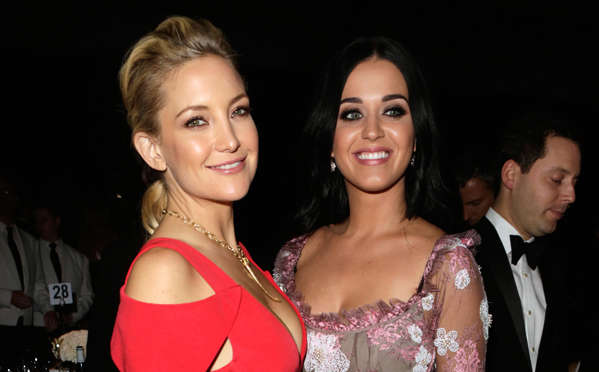 Kate Hudson and Katy Perry
It's Kates united! Katy Perry and Kate Hudson cut a fine pair as they posed together during the 3rd annual amFAR Inspiration Gala which supports the AIDs Foundation.The two hot stars looked beautiful as they mingled with a whole host of other celebrities at the high profile event, including two out of four of the Sex And The City stars!
© Rex