Keanu Reeves is 50: fun facts about the Hollywood star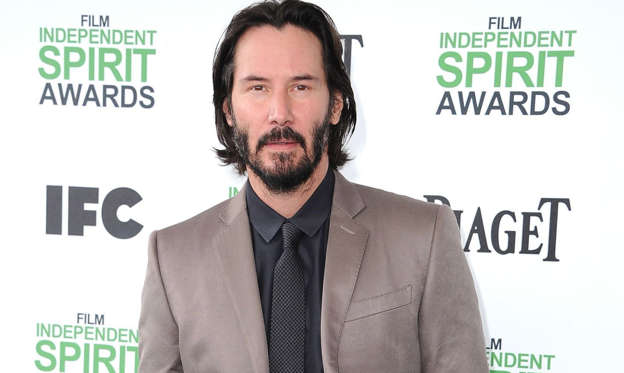 Keanu hits the big 5-0!
Happy birthday Keanu! Unbelievably, the Matrix star has reached this half-century milestone.Keanu's been one of our favourite actors since we time travelled with Bill & Ted, caught a wave with Johnny in Point Break and jumped off the bus in Speed. But he's also one of Hollywood's most intriguing stars: intensely private, amazingly philanthropic and the subject of weird internet memes.How much do you know about him? We've put together 25 quirky facts about Keanu to celebrate his 50th year...
© Getty