Sonakshi Sinha turns 30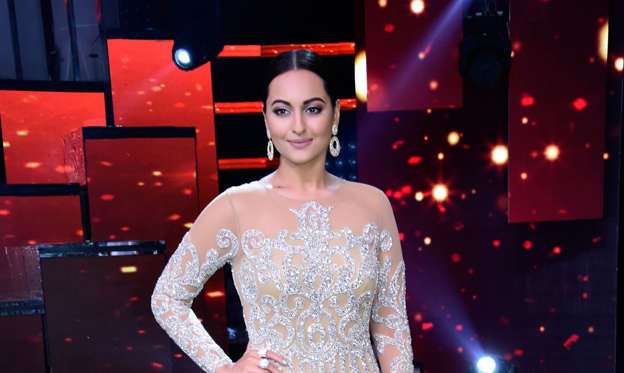 It demanded a 'Dabangg' lass to dare share the screen with Salman Khan, and get away with her share of fame! Sonakshi Sinha not only enlivened the screen with her 'hatke' looks but also matched the impactful screen presence of Salman Khan with her charm.
Post her debut, she starred in A-list films with the creme de la creme (Salman Khan, Akshay Kumar, Ajay Devgn, Ranveer Singh and Shahid Kapoor) of Bollywood, and also featured in 4 films which are in the coveted 100 crore club.
Not satisfied with her accomplishments, Sonakshi, with her innumerable on-screen outings as the Bharatiya nari, has also robbed Priyanka Chopra of the title of "Desi girl".
Here is a look at the life and career of Sonakshi Sinha, who turns 30 today.
© Varinder Chawla