Lady Gaga becomes the Statue Of Liberty!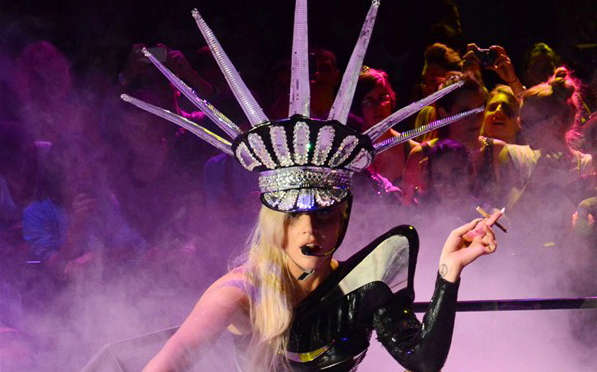 Lady Gaga performs in Nice, France
All hail the Statue Of Gaga! If they ever remake the Planet Of The Apes movies in a hundred years' time, we bet the Statue Of Liberty would have been replaced with a giant statue of Lady Gaga - she's slowly taking over the world! Lady Gaga showed off her rather odd outfit at a recent concert in Nice, France.See what else she got up to in our gallery...
© Rex