Launch of "Aala Re Aala"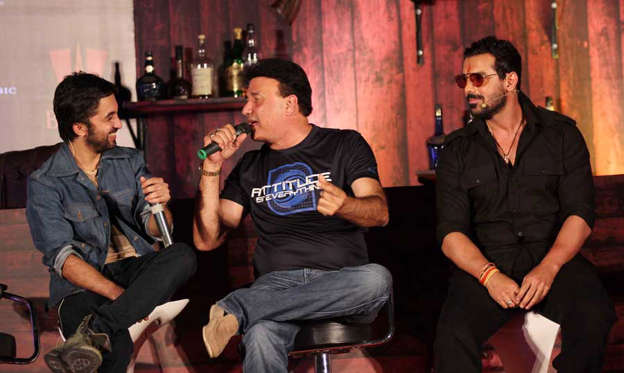 Siddhant Kapoor, Anu Malik, John Abraham
Siddhant Kapoor, Anu Malik and John Abraham recently launched the song "Ala re ala Manya" from 'Shootout At Wadala'.Praising Shakti Kapoor's son Siddhant, who plays a sharp shooter in the film, John Abraham said: "Siddhant Kapoor is another future superstar of tomorrow. He is absolutely brilliant."Click on, for exclusive snaps from the event!  
© Varinder Chawla