Nickelodeon Kids' Choice Awards 2012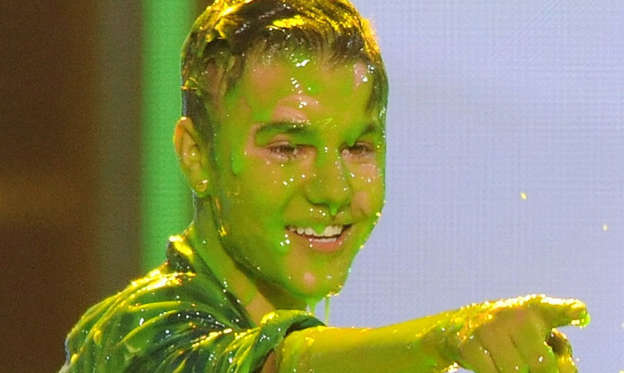 Justin Bieber and others face the Nickelodeon slime!
"No one is safe from the slime!" host Will Smith screamed. "You have to earn the slime! It's an honor."Hollywood descended into a state of childlike frivolity on Saturday at the annual Nickelodeon Kids' Choice Awards where Justin Bieber was a victim of the famous Nickelodeon green slime. Click through the pictures to see who else was gunged and meet the surprisingly prestigious guestlist.
© Rex