Remembering Rajesh Khanna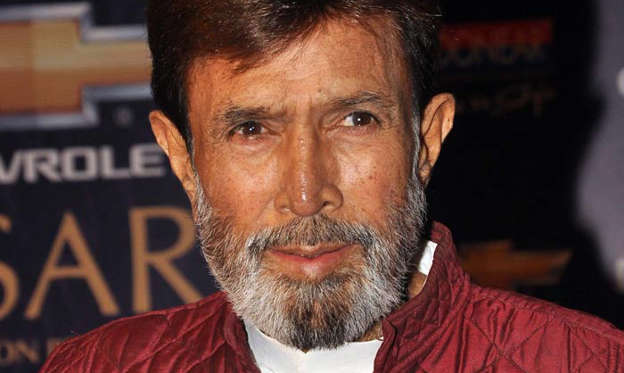 Jatin Khanna, in the begining of his career, was referred to as "faaltu hero" because of his facial features, his eyes in particular, which were not liked by the aesthetes of the time. His flop debut, 'Aakhri Khat' (1966), seemed to prove that he was indeed not made for the screen. Cineastes and movie buffs were getting ready to write him off when, in 1969, a storm hit Bombay and proceeded to annihilate and redefine all established norms of superstardom: Cyclone Rajesh Khanna had arrived!
In the three years that followed, till the advent of the super storm by the name Amitabh Bachchan, Rajesh Khanna reigned over the Indian screen like a god and seemed to be perfectly invincible
Here is a pictorial telling of the Rajesh Khanna tale on his 72nd birth anniversary.
© Getty Images