Stars who love showing off their bums!
By MSN Music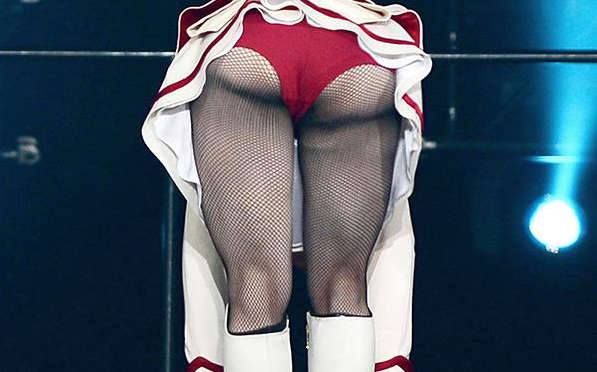 Musical bums: Can you guess which musician this behind belongs to?
Madonna's world tour has been going on for a while now and it seems she still isn't bored of busting out her favourite dance move (which involves showing off her behind to the crowd!) Blimey - she certainly isn't shy!Madge isn't the only musician who's partial to putting on cheeky performances though...Have a flick through our gallery to see other stars from the world of music who also like showing off their behinds on stage - can you guess who the musical bottoms belong to?
© Rex