Stars who should have their own reality TV shows!
By Cat Watson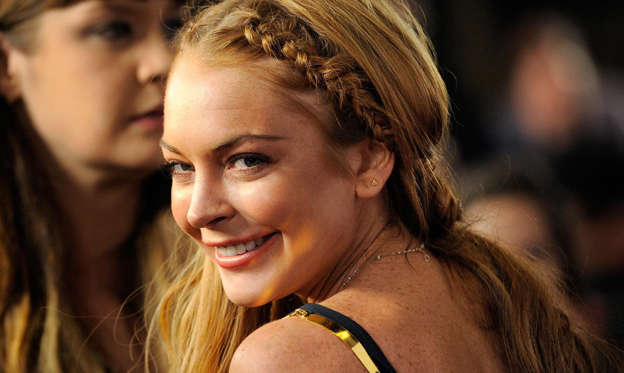 Lindsay Lohan signs deal for reality TV show
Lindsay Lohan has signed a deal with a U.S TV channel to star in her own reality TV showOWN TV will broadcast the fly-on-the-wall programme and Oprah Winfrey has bagged the first interview with the actress, which is set to take place when Lindsay comes out of rehab.A spokesperson for the network said: "OWN will air an exclusive interview with Oprah and Lindsay Lohan that will tape and air in August and an eight-part documentary series with Lindsay for 2014."Wow, we can only imagine what a day in the life of Lindsay Lohan is like, so we can't wait to see the show!This news had us thinking though - which other stars would we like to see nab their own reality TV programme? Click on, to find out our suggestions! 
© AP Images